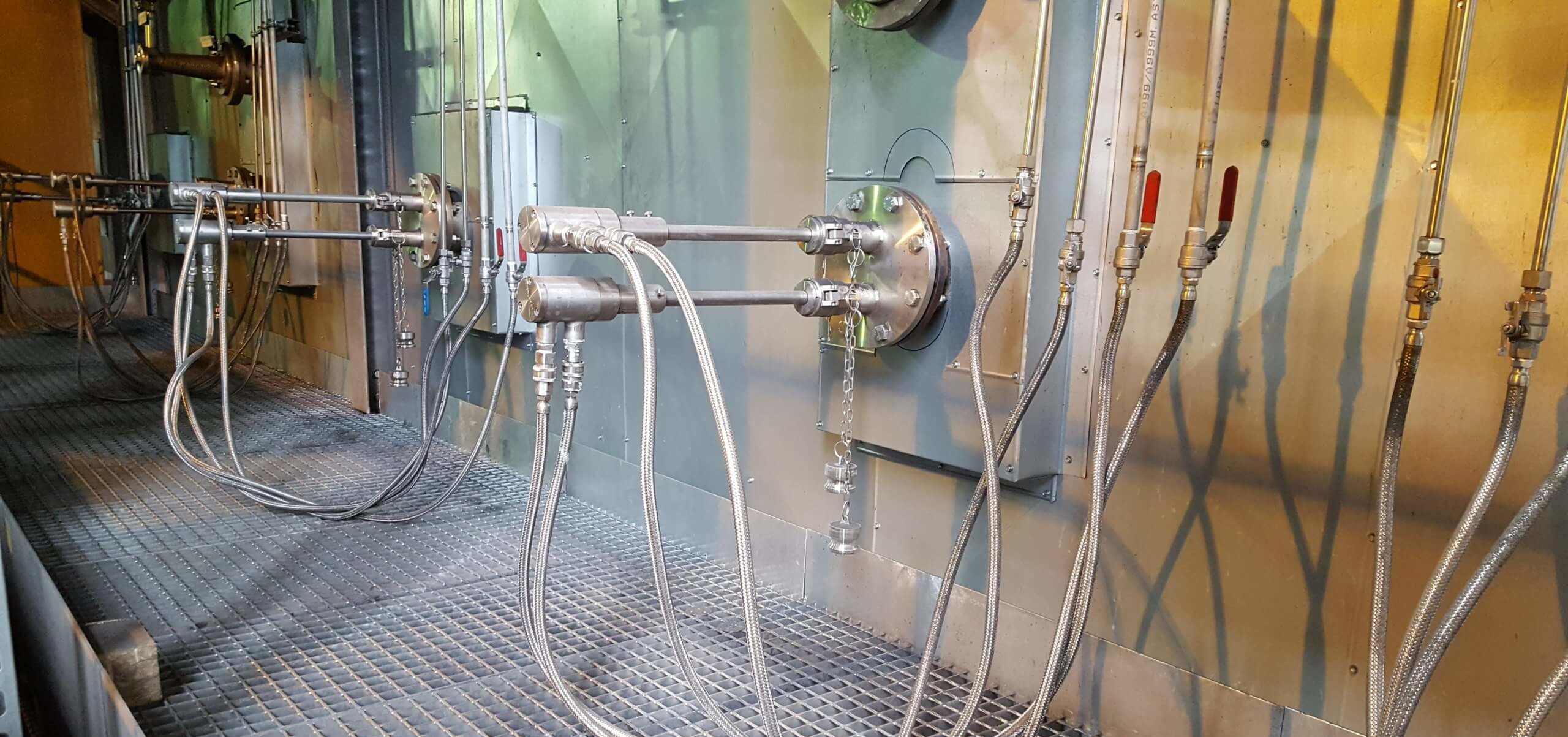 WE HELP YOU COMPLY WITH GOVERNMENTAL EMISSION LIMITS
Are you an operator of power plants, waste incineration plants, industrial plants and biomass power plants, a plant constructor (as EPC / general contractor) or a consulting company? Then you know the problems that can arise in the course of complying with emission limits. We are your reliable partner in providing the most efficient and economical solution for flue gas denitrification.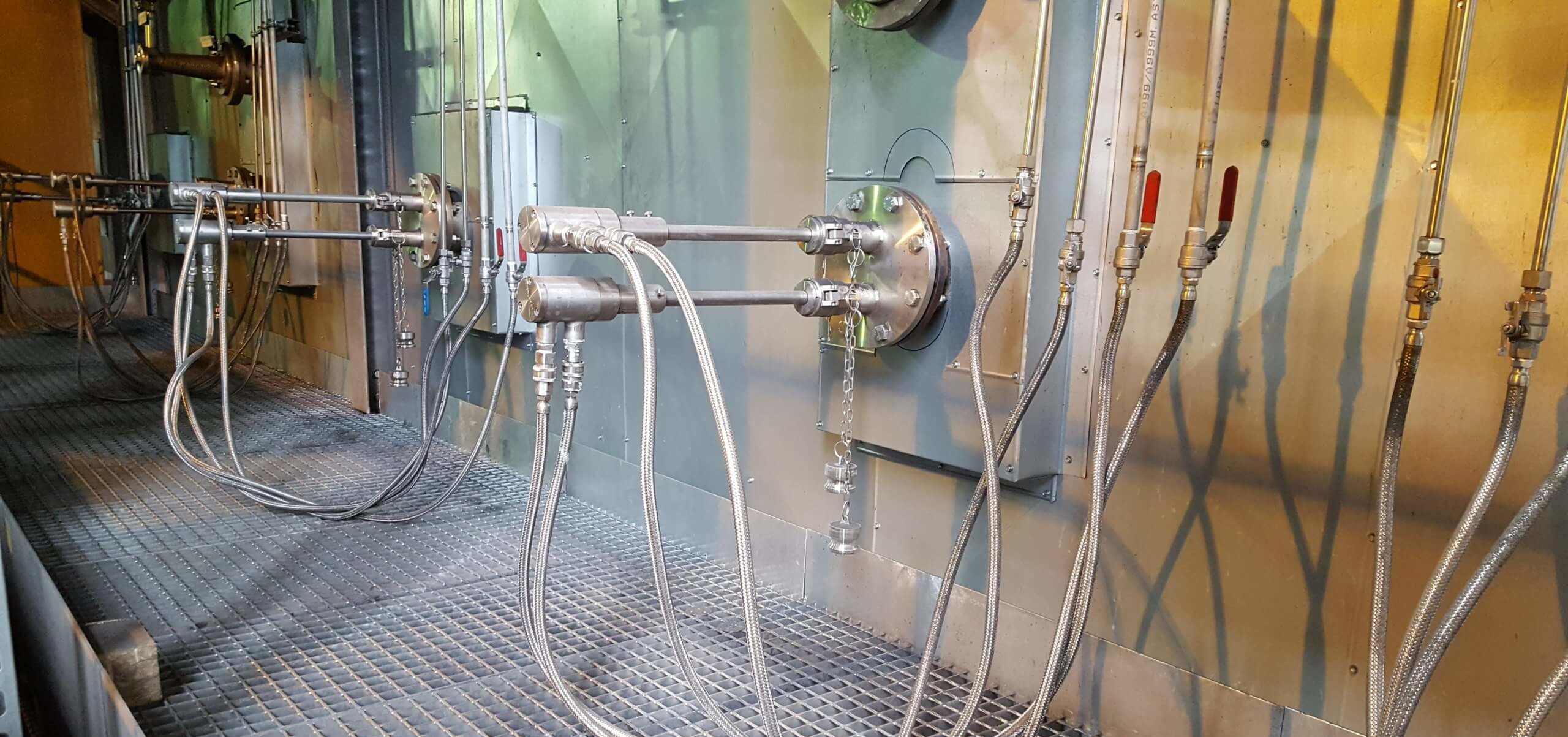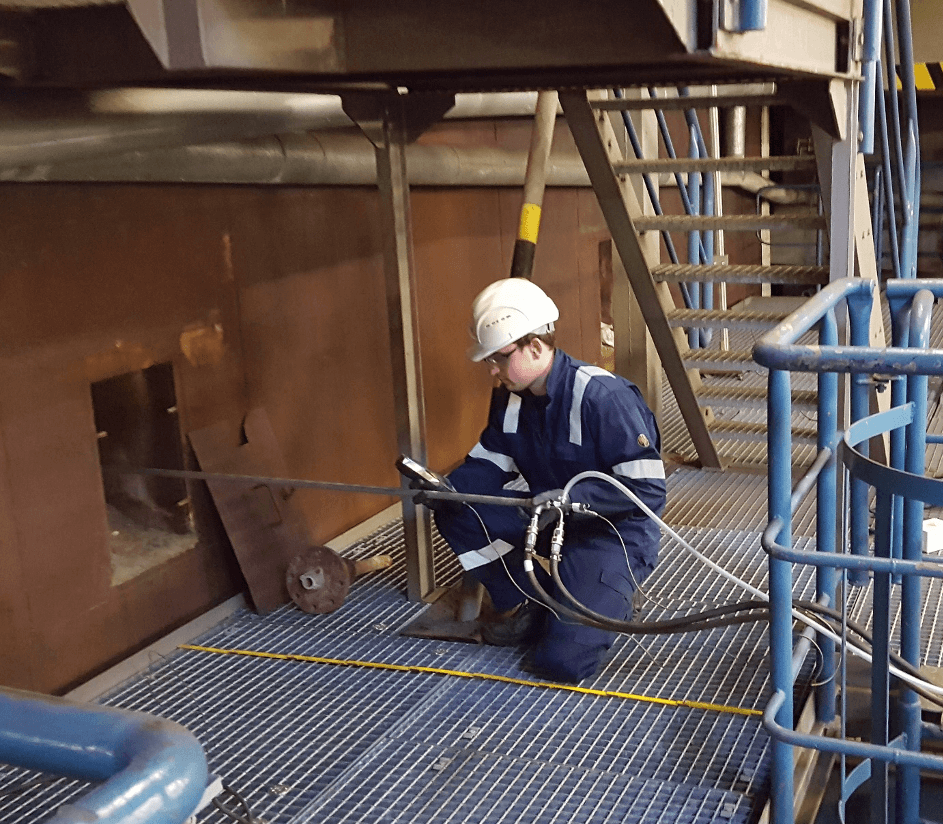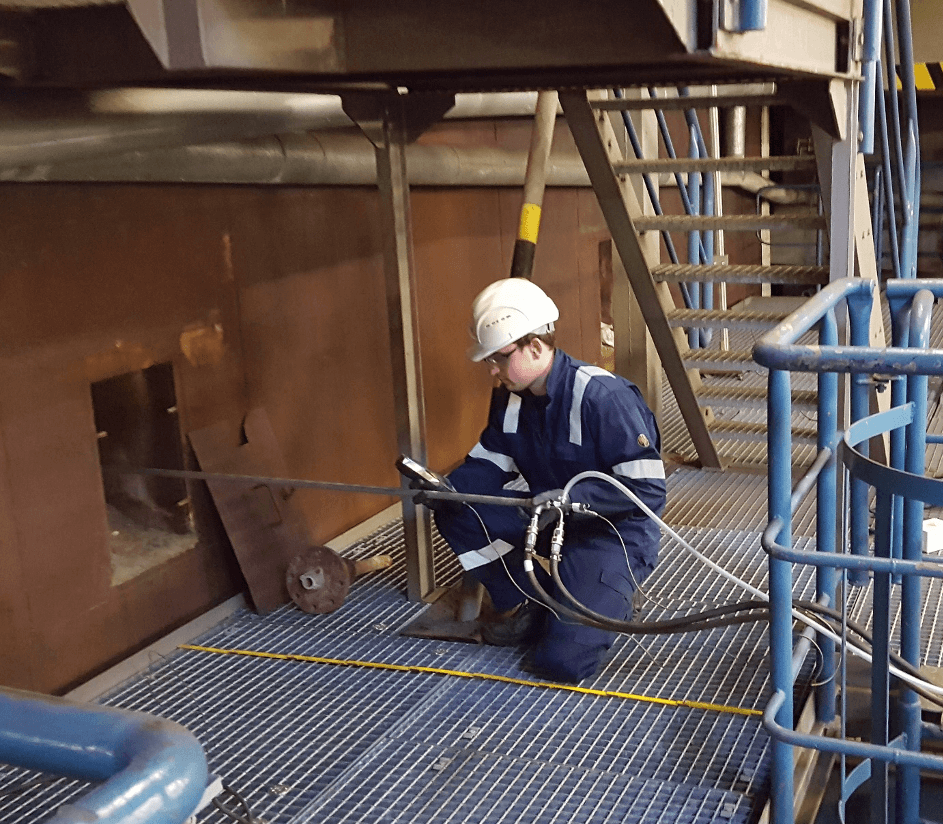 WE KNOW THE SPECIFIC PROBLEMS IN OUR INDUSTRY
Our goal is to develop individual and economical solutions for you that are precisely tailored to your needs - be it upgrading existing systems or developing tailor-made solutions for your flue gas denitrification.
Do you have any questions?
We are happy to help.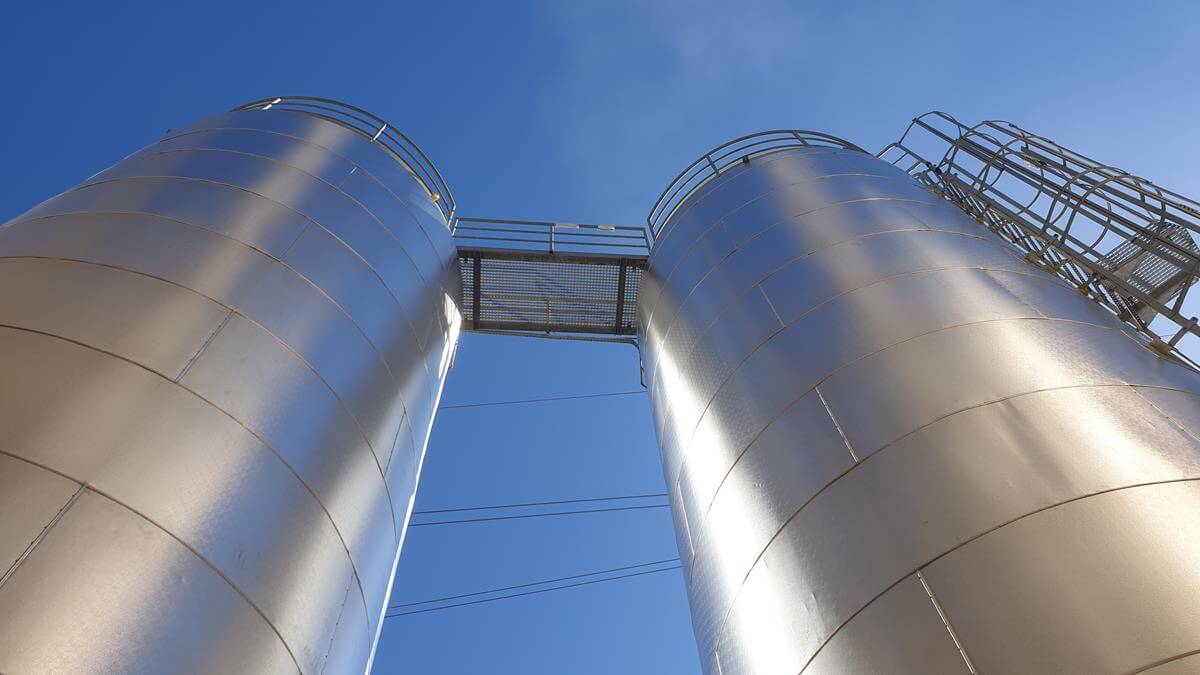 FOR YOUR PROJECT WE TAKE OVER THE PLANNING, DELIVERY, INSTALLATION AND COMMISSIONING FOR:
Turnkey denitrification systems based on the SNCR process with ammonia, ammonia water or urea solution as reducing agent
Optimization/Retrofitting of existing systems
Pump stations for urea solution and ammonia water for SNCR and SCR systems
Tank farm for ammonia water and urea solutions

Mixing stations for urea solutions

Delivery of NOxAMID (urea solution with additives)

Maintenance work and delivery of spare parts
Operational Trials & Feasibility Studies with Mobile SNCR systems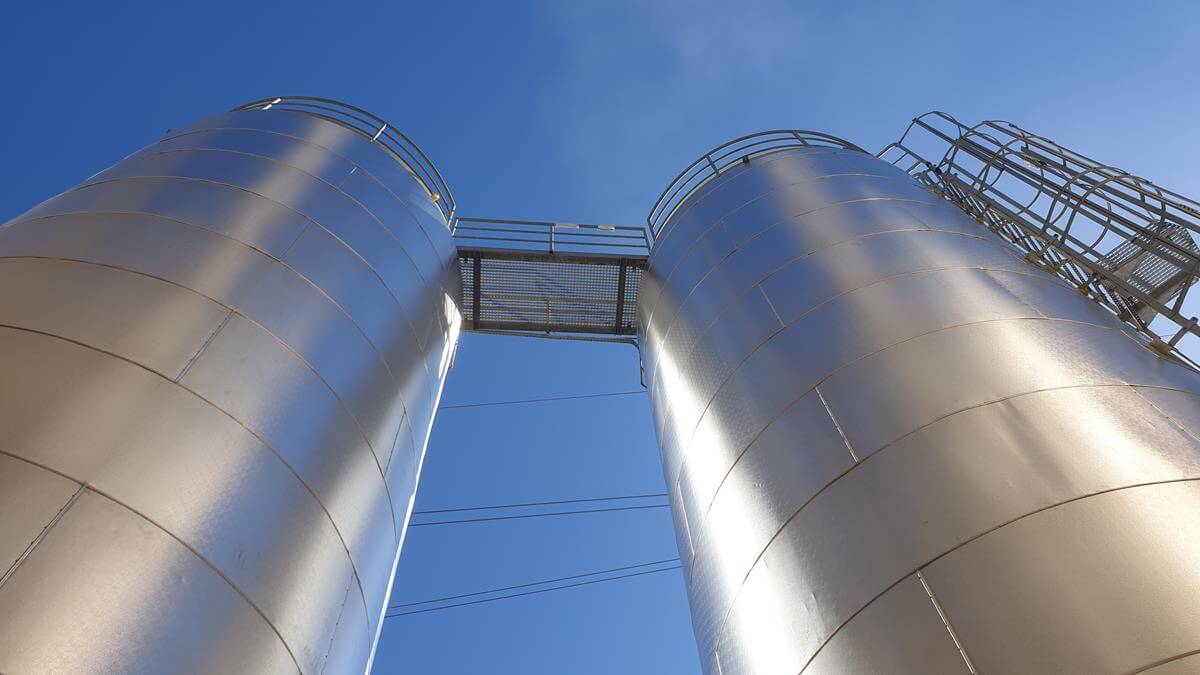 A small impression of our work